My Art is inspired first by the nature and beauty I see in my everyday life.
Some of my PAINTINGS are displayed here on this site
My PAINTING NOTES are displayed on the enclosed blog
 My DRAWINGS and urban sketches are to be found on my blog bettinaruppert.blogspot.de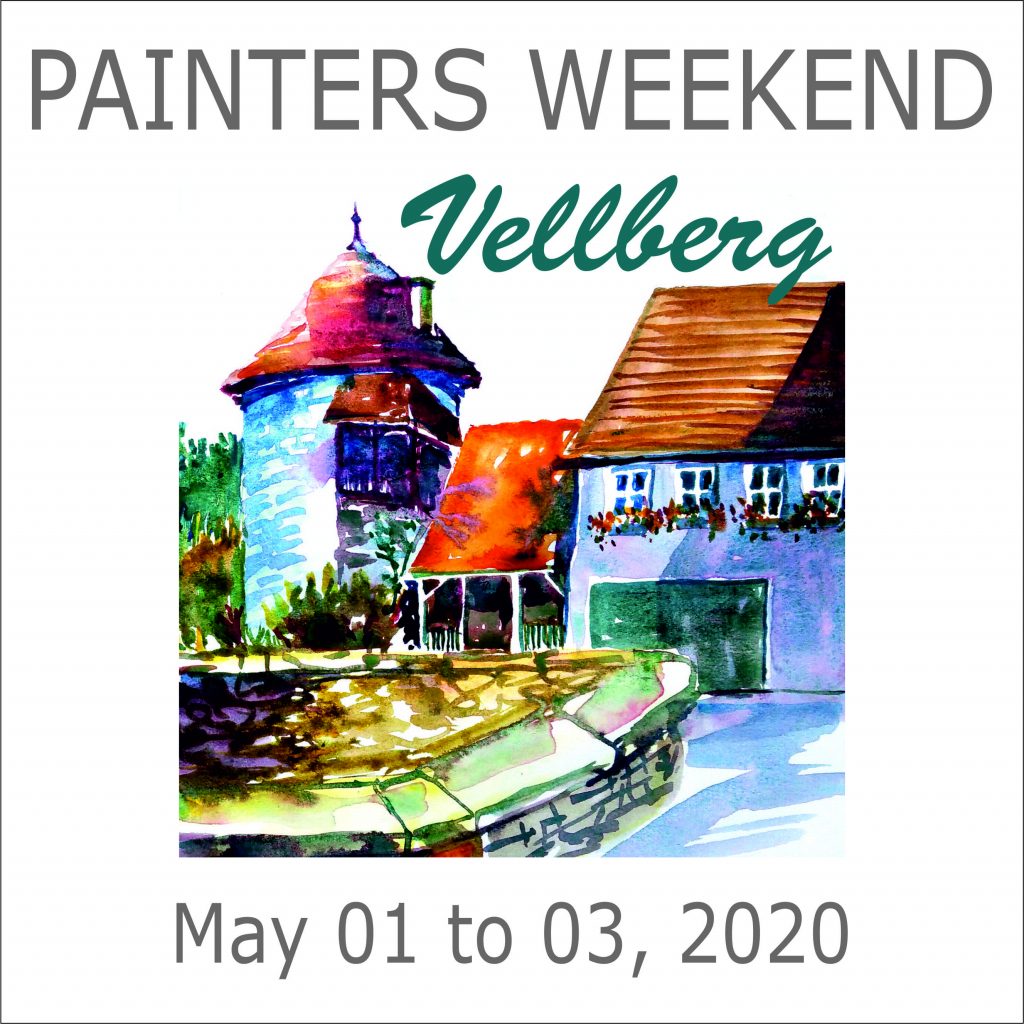 this is a
(non-commercial!) paint meeting of watercolour artists
We meet once a year every time in a different place.
If you are interested to be part of our 2020 meeting, please contact me for details and schedules.
WORKSHOP WIR MALEN CRAILSHEIM
Urban Sketching Workshop for Kids

Save the date: 01.08.2020 from 2 to 5 pm