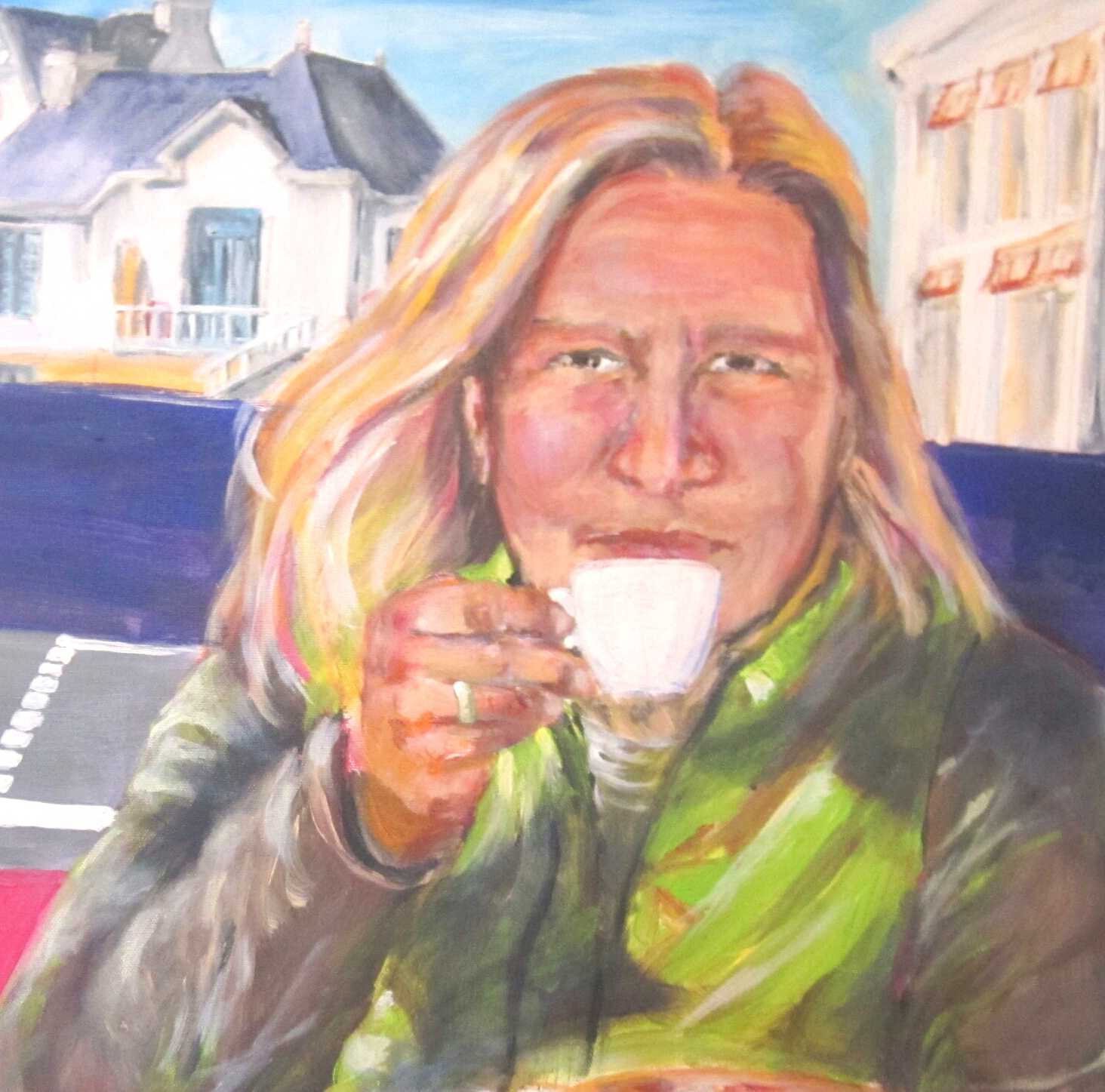 Painting makes you happy
Bettina Ruppert is a German Contemporary Artist, settled in beautiful Hohenlohe.

She started very young and works as watercolorist, designer and illustrator in her own company.
She also teaches workshops and exhibits her artwork.

Landscapes as well as Painting People are favourite subjects in her art. She transforms ordinary people to protagonists of her work. Her series "People at Work" is a great example.

Sensibility, accurate technique, talent and last but not least a strong will are key to her success.

Among other techniques or media, watercolour is her favourite. Nature and people around her, travel sketching adventures and workshops are her source of inspiraton.

Her credo: Don't waste your time, draw expressively and get creative!